ABOUT US
Advanced Media Trading LLC is one of the of broadcast, professional video and photography equipment and accessories.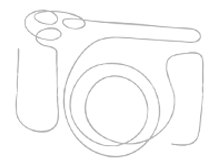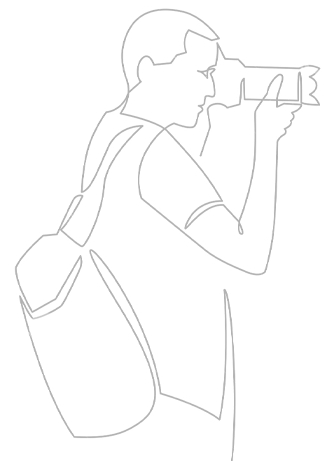 Headquartered and founded in Dubai, U.A.E in 2002, Advanced Media conducts business all over Middle East and North Africa and is engaged in every aspect of the broadcast, professional video and photography industry including sales, consultancy, installation, training, service and maintenance.
More than 50 well-known brands in Cinematography, Professional Video & Photography industry are being sold in the main showroom and subsidiary shops across UAE . Some of these well-known brands are Sony broadcast & professional, DJI, RED, Manfrotto, Carl Zeiss, Canon, SWIT, Teradek, Atomos, Freefly, Movcam, Shape, G.F.M, CamMate, Secced, Cartoni, Floatcam, Edelkrone, Glidetrack, Glidecam, Avenger, Ready Rig, Tokina, Angenieux, Zacuto, Formatt, Metabone, Audio Technica, Sennheiser, PlayBox, HP, G-Technology, Datacolor, Angelbird, Advent, Hasselblad, Profoto, Filmgear, Cosmolight, Gitzo, Godox, LumeCube, Lastolite, Blackrapid, ThinkTank, HPRC & National Geographic bags and Other Brands.
أدفانسد ميديا هي إحدى الشركات الرائدة في الشرق الأوسط في مجال تقديم الحلول للمحطات
التلفزيونية ولشركات الإنتاج التلفزيوني وجميع المتعاملين بمعدات الصوت والصورة ، وذلك لتحقيق صورة أكثر احترافية باستخدام الأدوات المبتكرة
تأسست عام 2002 وبخطى ثابتة لتصبح مقصدآ للباحثين عن معدات تصوير الفيديو أو التصوير الثابت ، وعلى الدوام عمدنا لنقل المستجدات في هذا الحقل ، ليجد الزائر في صالة
العرض أفكار جديدة ومتنوعة


SHOWROOM, OFFICES & SERVICE CENTER
Advanced Media's showroom & offices are conveniently located at 4th floor, Al Khaleej Center, Al Mankhoul Road, Bur Dubai. The showroom provides a 'hands-on' experience with the opportunity to test a wide range of products and associates are always on hand to offer professional support and advice.
We offer the best service centers in the Middle East for broadcast, professional video and photo equipment and accessories. With a dedicated team of professional and certified staff, Advanced Media is the authorized service center for Sony Professional, DJI, Zeiss, Profoto, Filmgear, Manfrotto, Tokina, SWIT and Glidecam..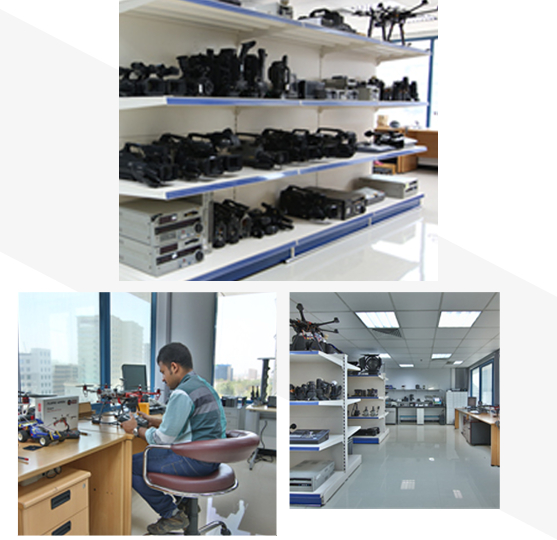 يتوزع إهتمامنا الآن على تحديث وتطوير البيع عبر الموقع الإلكتروني من خلال إضافة كافة المعلومات اللازمة للحصول على تجربة مشابهة للشراء من صالة العرض ، بالأضافة لتوسعة وتحديث
مركز الصيانة والدعم الفني الذي أصبح وسيلة لتأكيد خدمة ما بعد البيع وفق أعلى المعابير