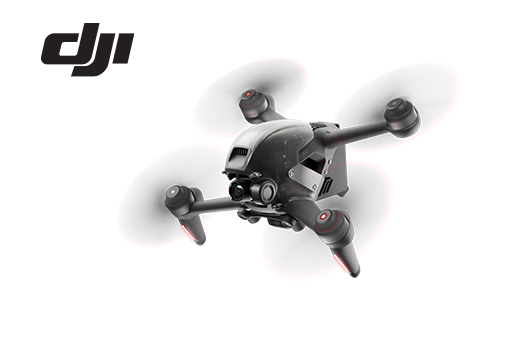 DJI AIR 2S All In One
With a 1-inch 20MP sensor, powerful autonomous functions, and a compact body weighing less than 600 g, DJI Air 2S is the ultimate all-in-one camera drone. Bring this aerial powerhouse along anywhere to capture and experience every epic detail of your world. DJI Air 2S opens up a whole new world of opportunity when it comes to aerial creativity.
Capture the allure of the world, even as it darkens. Thanks to a high dynamic range, high resolution, and accurate color reproduction, even low-light scenes are sharp and vibrant. One billion colors captured by the 10-bit Dlog-M color profile of DJI Air 2S let you fully immerse yourself in all the hues of your environment.
Shoot RAW format photos with a dynamic range of up to 12.6 stops to capture more visual information in every scene, even when lighting conditions are bad or complex. This provides more flexibility in post-processing, giving creators more possibilities to get the look they want.
Intelligent HDR technology merges multiple shots automatically, increasing the dynamic range of images without the need for post-processing. That means more nuanced details in both the highlights and shadows for richer images with greater depth.
Speed up time and movement with a single tap by creating a striking hyperlapse. You can also capture larger, more detailed shots of your surroundings with panorama.
For more information visit: https://www.amt.tv/dji-air-2s-fly-more-combo.html