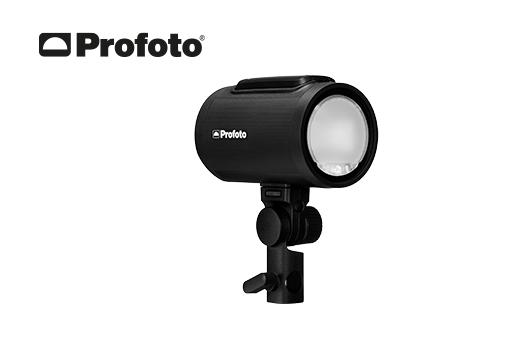 Profoto A2 | The Little big light
Forget logistical issues that come with heavy flashes and chunky equipment; the Profoto A2 is the ultimate studio-quality monolight in neat packaging. It is built to support your vision wherever you happen to be: in cities, secluded areas, and in the most difficult terrains.
Considering it is the size of a soda can, you can easily bring it with you and turn any location into a set. With AirX connectivity built-in, you can use the A2 as part of a more extensive lighting setup with any camera and smartphone, which makes your creative opportunities more flexible and vast. Trust that it will enhance any natural light setting and scene. Pack light, head out, and capture beyond any doubt!
For more information visit: https://www.amt.tv/profoto-a2-battery-powered-monolight-901250.html