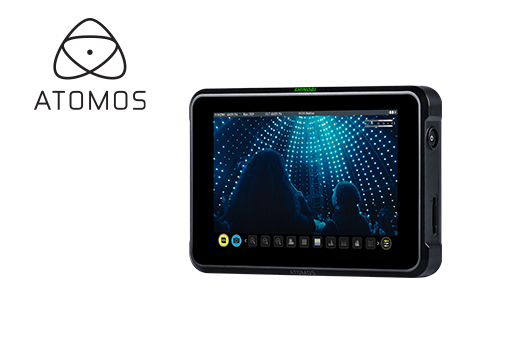 Shinobi 7 Big. Bright. Beautiful.
Shinobi 7 combines a large 7" HDR screen with a calibrated peak brightness of 2200nits and the lightweight monitor-only functions of the original Shinobi. The Shinobi 7 can be used in the brightest of environments to monitor signals up to 4Kp60 via HDMI or SDI. An ideal directors' monitor, focus pullers' monitor, program or preview display for video switchers, and perfect for vloggers presenting to camera.
Control your favorite cameras by using the intuitive touchscreen of the Shinobi 7, designed to give you fast access to the most crucial camera features. Focus on the beautiful image and make dynamic adjustments of iris, white balance, shutter angle and ND.
The Shinobi 7 screen displays a stunning 10+ stops of dynamic range in real time from Log/PQ/HLG signals. Combined with our unique HDR monitoring features, the Shinobi 7 simplifies the complexities of shooting Log and HDR, helping you to replicate post-production workflows at the moment when it matters most – while shooting.
For more information visit: https://www.amt.tv/atomos-shinobi-7-4k-hdmi-sdi-monitor-atomshb002.html